Car servicing in Hoylake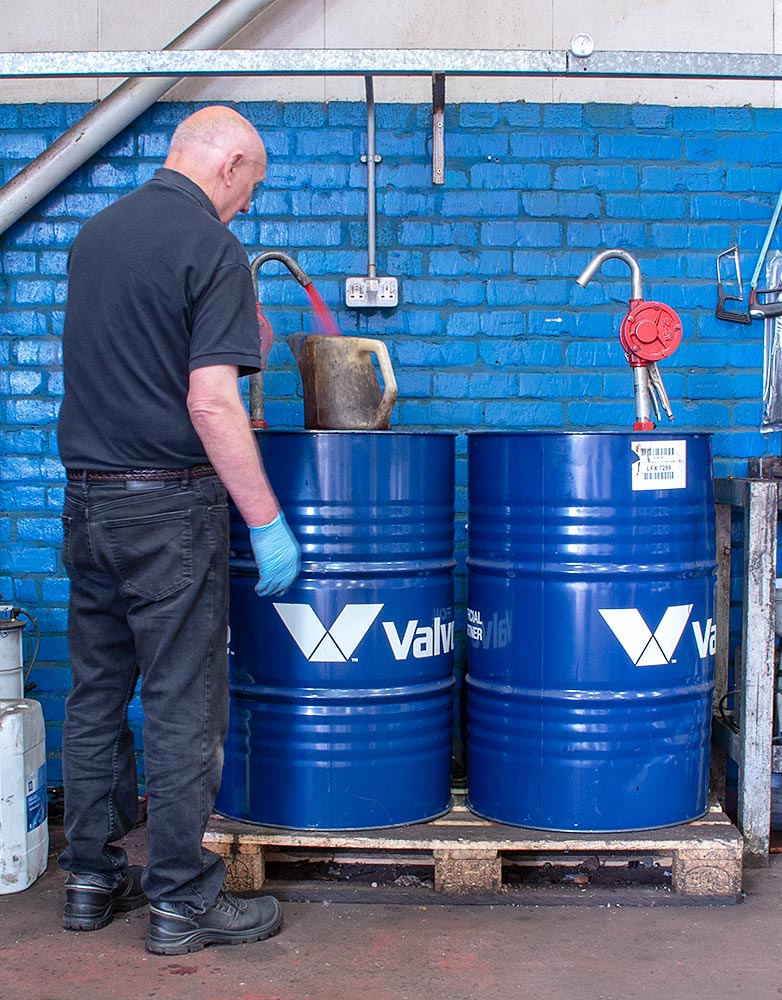 Our servicing standards are extremely high. In the 30 years the garage has been in business, we have completed over 42,000 jobs, all of them benefiting from our attention to detail and top quality parts and oils.
We do not need to advertise, our regular customers and word-of-mouth recommendations keep us very busy. These are some of the reasons our customers like us so much:
We treat our customers like friends, taking the time to explain exactly what a problem is, and what we need to do to solve it - so they have peace of mind, confidence, and no surprises.
We agree a schedule of work and its cost in advance.
We are one of very few independent garages in the UK which has access to the world-leading Tunap products which help with lubrication and emissions.
We believe Valvoline oil is the best, so this is the only oil we use.
We fit only new tyres, and can supply any make or size within 24 hours, at very competitive prices.
We pick up and return customers' cars when needed.
We make major investments in the most up-to-date technology and diagnostics and are members of the Bosch community - worldwide sharer of information and best practice as it evolves.
In a nutshell, our customers know that by coming to us for their servicing, they'll be OK, without having to worry about a thing.
Like the sound of this? Get in touch...