About Burnetts Garage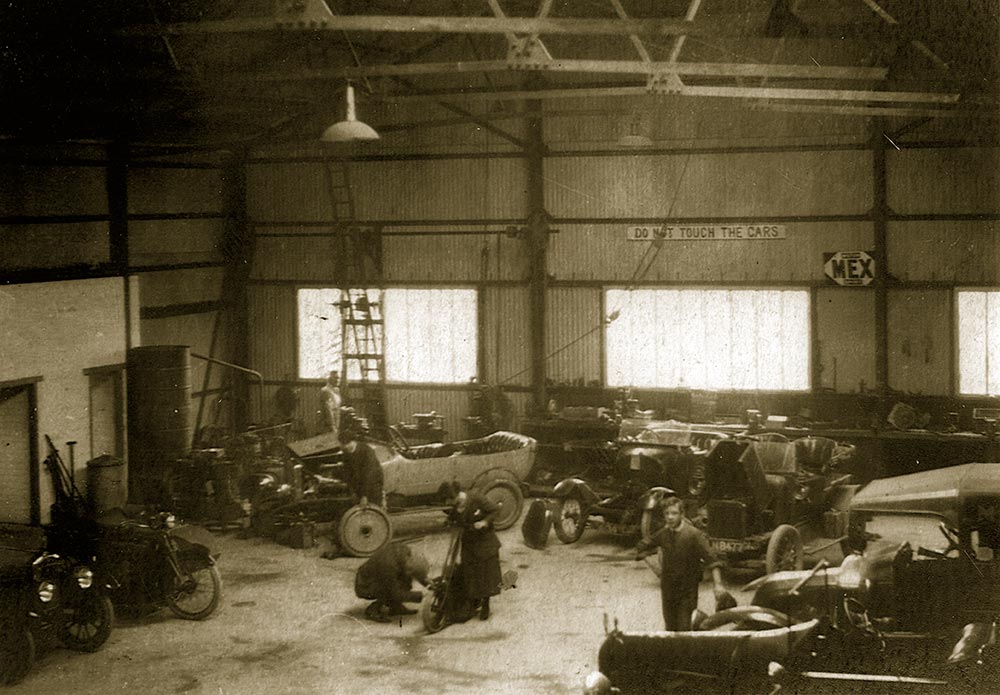 Burnetts Garage was established by Captain Burnett in the very early 1920s, making it possibly the oldest garage in Merseyside. There were several changes of ownership until the Dore family of Frankby took over the business in 1963 and made major changes to it.
Unfortunately, the Dore brothers fell out and Jack Dore took over. The business enjoyed tremendous trade in the 1970s, regularly selling 100 new cars a year. However, after a long illness, Jack Dore died in 1987 and the original site in Hoylake was sold to a petrol company.
After being made redundant, Nick Dovey and David Hirst, the mainstays of the business, decided to create the new Burnetts Garage. After a few moves they found the premises on Carr Lane Industrial Estate which have supported the development of the garage to the business it is today.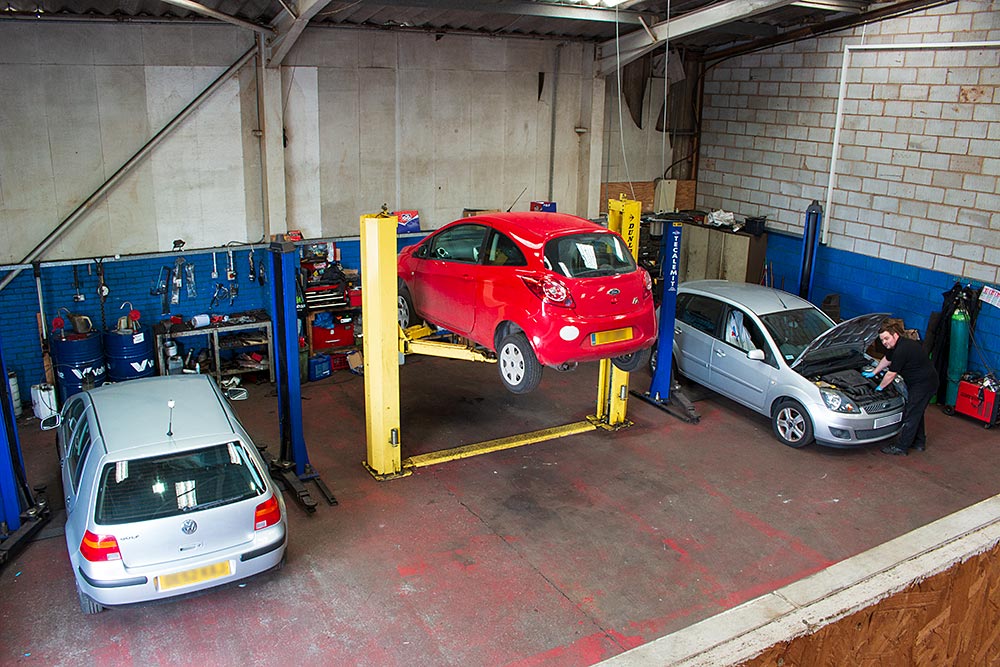 Now, 30 years after Nick and David took over, Burnetts is unrecognisable. It has steadily grown in size, its biggest expansion of the workshop completed just a few years ago. The pair's forward-thinking and customer-focused management has earned Burnetts a very loyal and increasing customer base. Today, the team continues to keep pace with the many changes in the trade and with the huge developments in servicing, repair and diagnostics technology.
Need a great garage? Get in touch...