Car repairs in Hoylake
Our repairs service is excellent. The 42,000 jobs we have completed since the garage opened, many for successive generations of the same families, have all been undertaken with the same professionalism and care.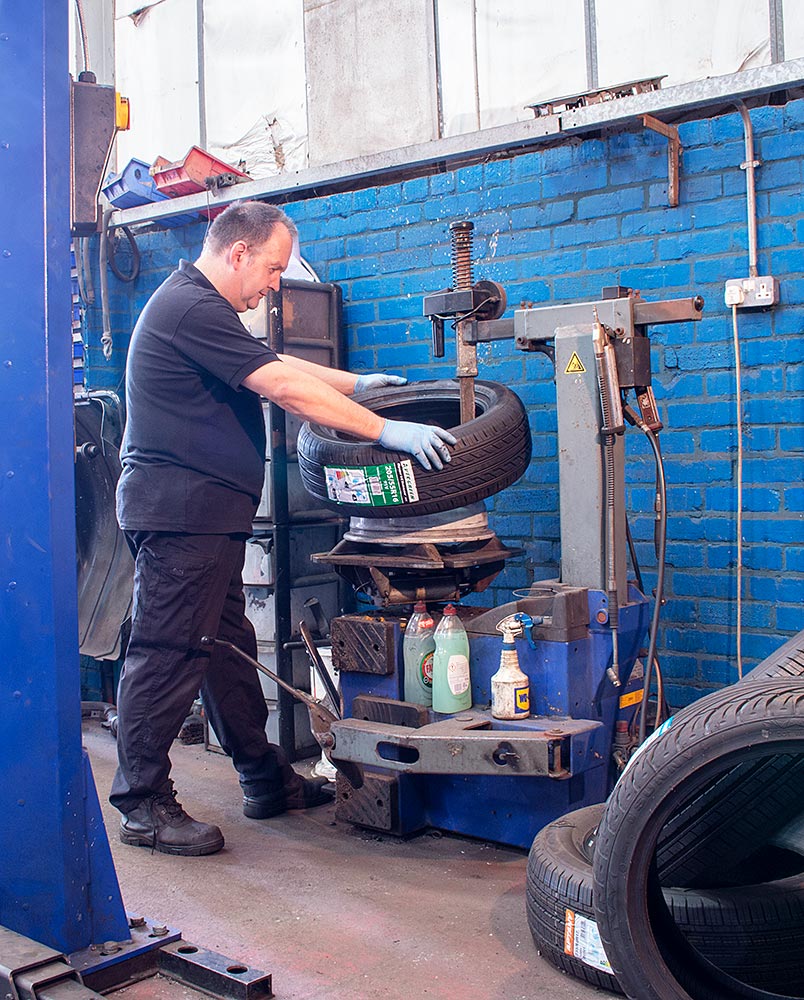 These are some of the reasons our customers come to us again and again over the years for their motor repairs:
We treat our customers as friends, taking the time to explain what we need to do and what it will cost, so they have peace of mind, and no surprises.
We are one of very few independent garages in the UK which uses the world-leading Tunap products.
We fit only new tyres, supplying any make or size within 24 hours, at very competitive prices.
We pick up and return customers' cars when needed.
We have our own bodywork and paint specialists, who deliver the top quality job we demand, every time.
When circumstances demand it, we work hard to find acceptable workarounds which make effective repairs for the most economical price possible.
We take enormous pride in our work and our relationship with our customers and we never compromise on quality or customer service.
Our customers know that by coming to us for their repairs, they can be confident a first class job will be done, at a fair price, without them having to worry about a thing.
Like the sound of this? Get in touch...